Travel helps generate new ideas and expands one's perspective. My recent trip to Cuba was filled with art, music and culture and being away from the day to day of running Thompson guitars gave me time to reflect as the past few years have been nonstop.
Music played by the Cuban people created our background sound each day and night as we traveled around the country. If you ever want to visit this fascinating culture, now in it's 500th year of discovery, I can say it is well worth the time.
Here is a video link with different musical bands underscoring photos of the architecture and vibrant colors of Havana, Trinidad and Cienfuegos.
Stringletter – the publishers of Acoustic Guitar Magazine – offers a guided tour led by seasoned Cuban traveler Charles Bittner. The itinerary is filled with many musical encounters to hear and learn about the music offered up by the talented Cuban people. Check out this link for a tour in March 2019 – http://stringletter.com/cuba/
More blog posts coming your way soon – we try to do one each month. Also take a look at some of our past blog posts, interesting information about Thompson guitars and what we are doing in our shop and beyond.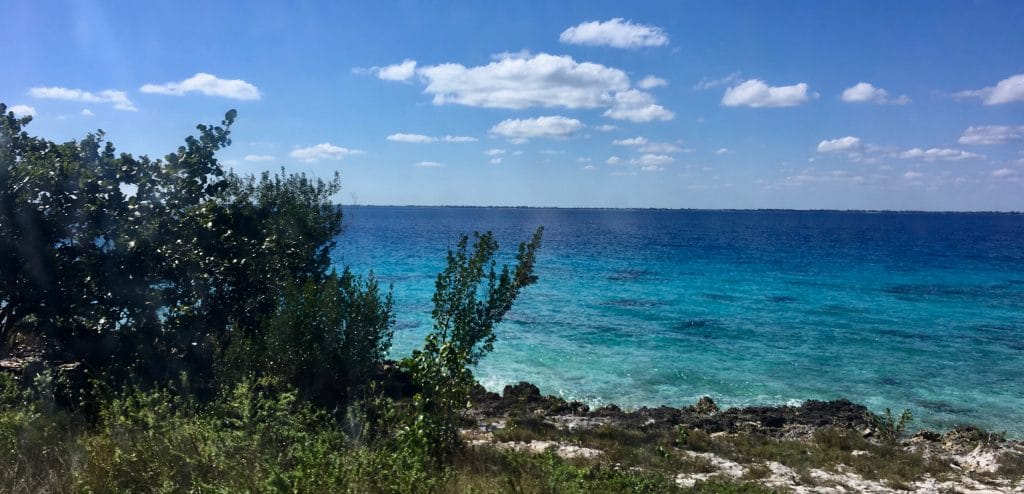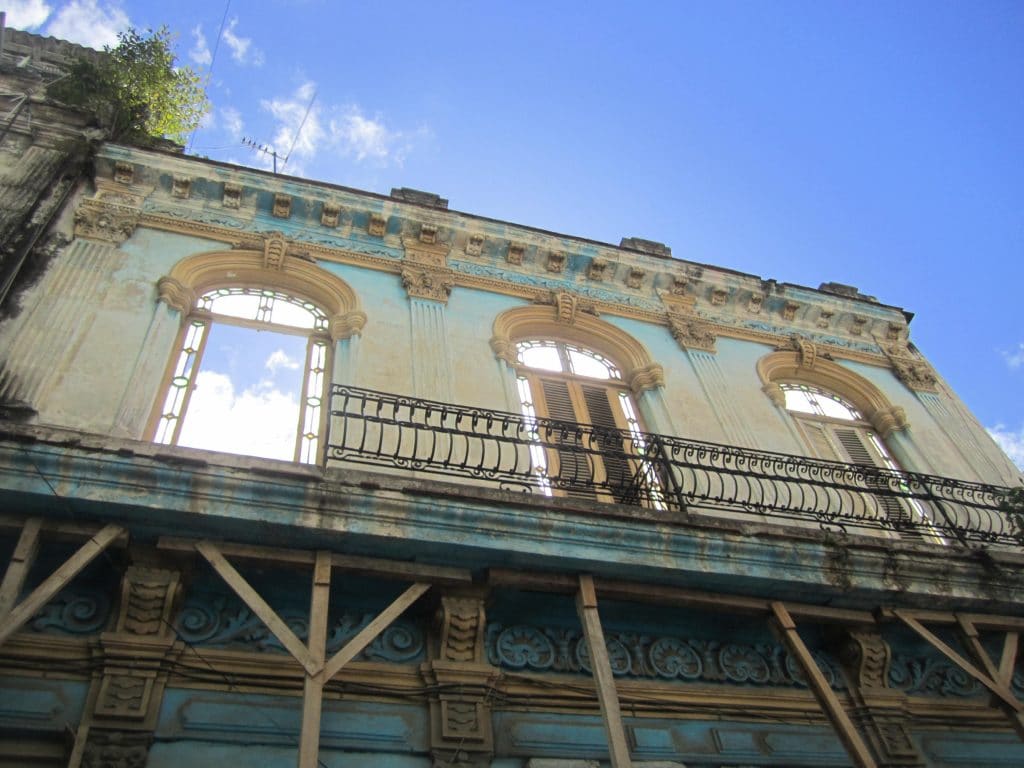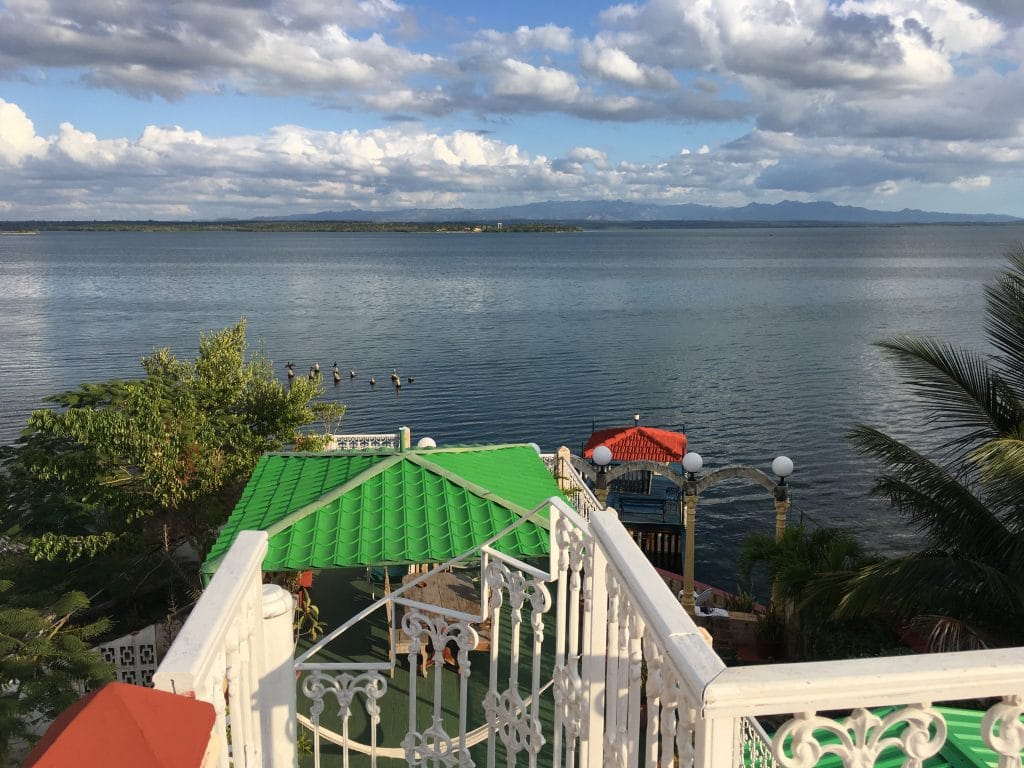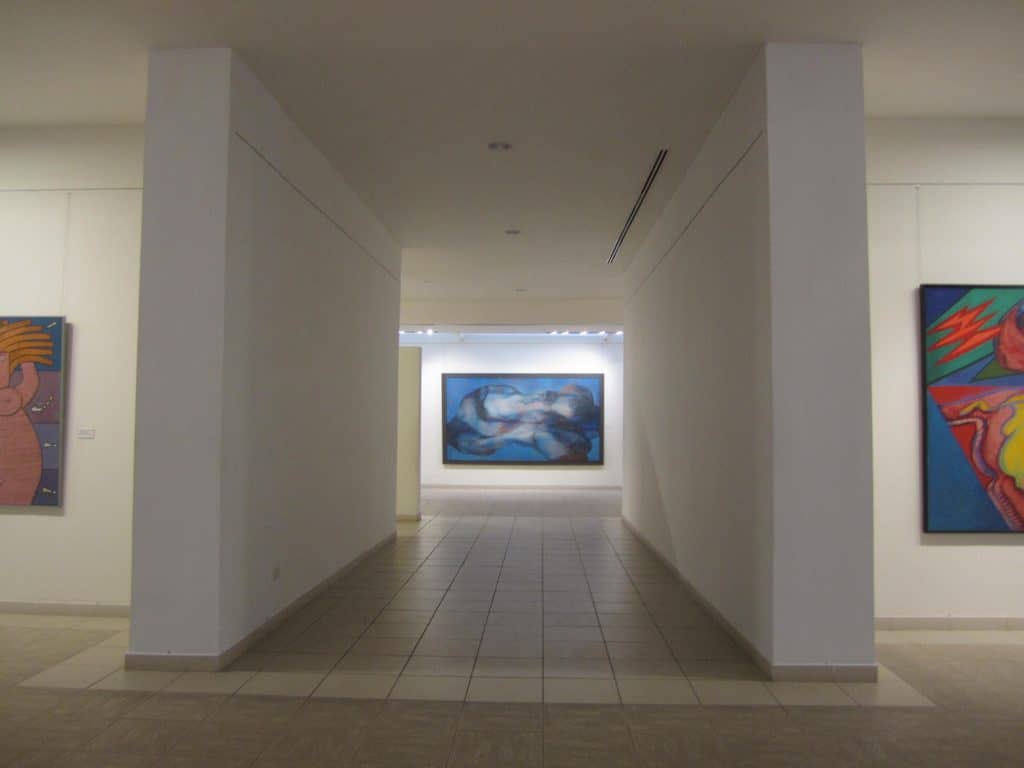 ---