Welcome!
A few updates from our world to yours… thank you to everyone that has supported music and music making endeavors during this time!
---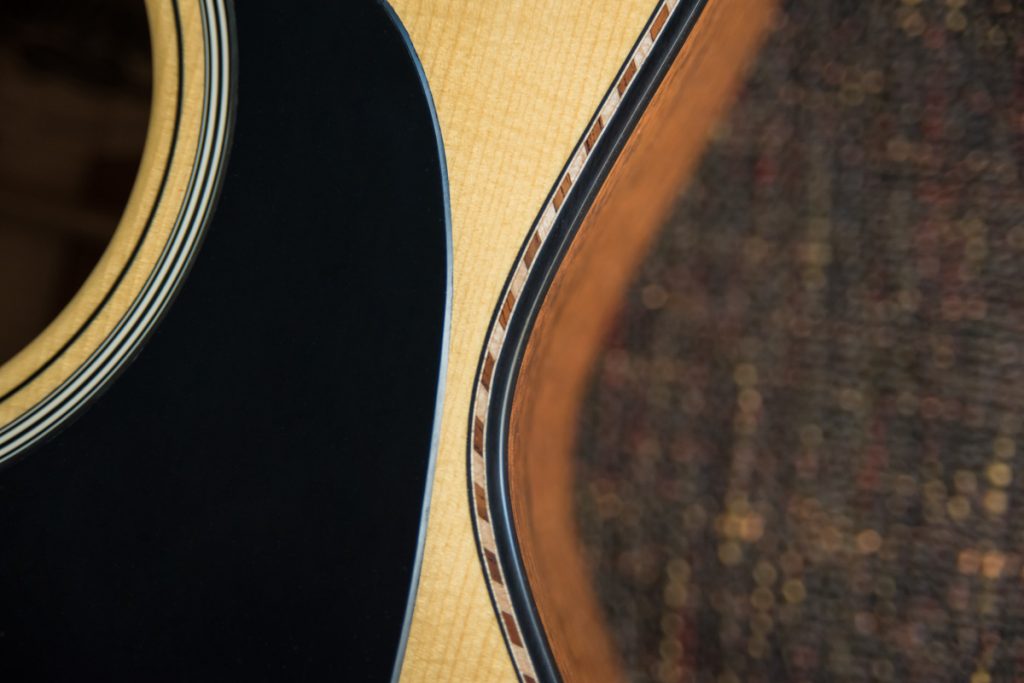 ---
SIGNATURE GUITAR MODELS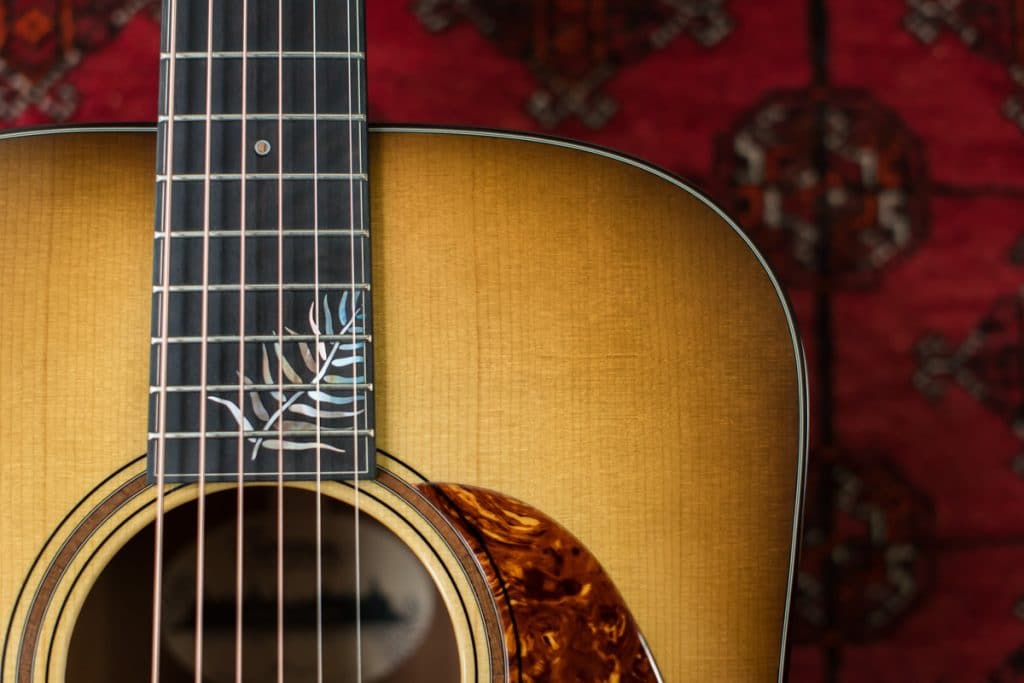 Here is Molly Tuttle giving us a review on her Signature Thompson Model!
---
SPONSORED MUSIC SHOWS
The Travis Book Happy Hour
Travis Book is the bass player of The Infamous Stringdusters , but like most musicians is multi talented with different instruments. During Covid and having to reinvent how we all share music Travis started The Travis Book Happy Hour and invited special guests to the Grey Eagle in his home town for a Live Stream show. Take a look at the first season if you haven't yet – https://thetravisbook.com/the-travis-book-happy-hour/ – he will have a Thompson guitar to play for the 2nd season, sharing a bit of our sound along with many more talented players!
This episode is with Lindsay Lou – we love her voice, songs and charisma : ) Thanks Lindsay for your support of Thompson guitars and happy you have a new 00 all Sinker Mahogany with a cool Simon crafted Mermaid inlay!
Shout and Shine
Mid Summer we reached out to The Bluegrass Situation so that we could partner with their offerings. We decided to help sponsor their show called Shout and Shine. Here was the last one with a very talented player from Canada – Julian Taylor. These shows highlight musicians that aren't in the mainstream, but thanks The Bluegrass Situation for finding these musicians to share with the world!
---
A new OM-MM Thompson guitar with some special GeoDeco inlay design.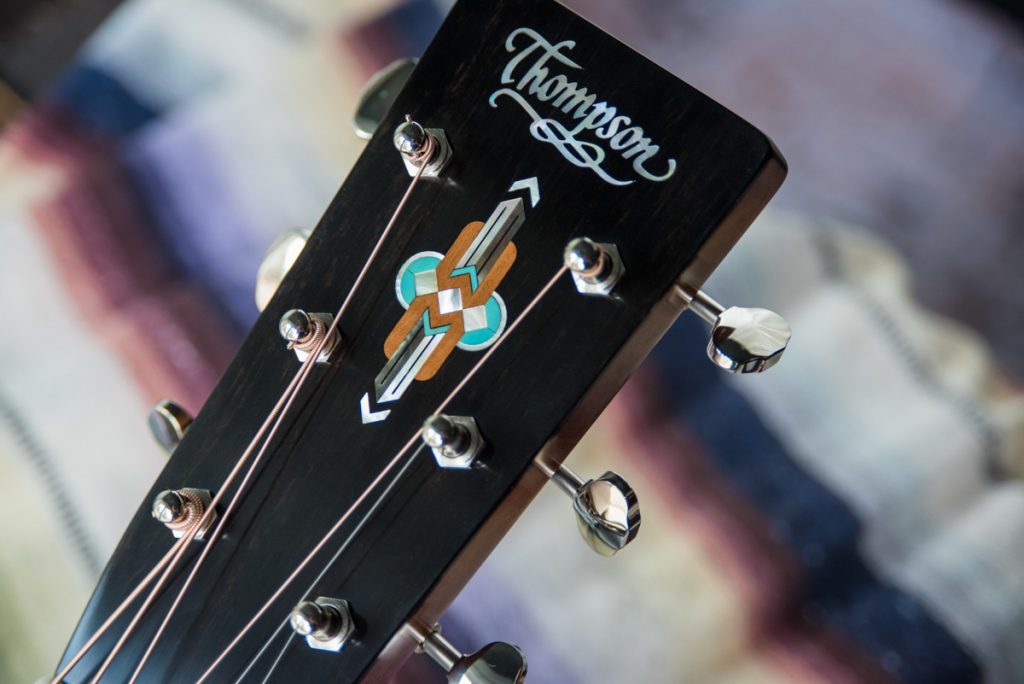 Here is the review of this beautiful OM-MM that Teja Gerken recently had in his studio. https://pegheadnation.com/instruments-gear/fine-lutherie/preston-thompson-om-mm/
Thank again for tuning to what is happening in our world! Have a happy and healthy holiday season : )
---