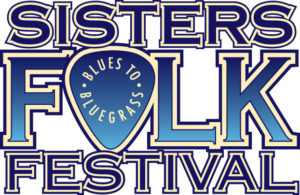 The Sisters Folk Festival returns this month for another great weekend of music and entertainment, right here in our hometown! The festival is home to 10 stages, all scattered throughout downtown Sisters and spans three days, starting Friday, September 9th and running until Sunday, September 11th.
Open House and Shop Tour
Stop by the shop to take a tour and pick a tune during our weekend-long Open House. Visit us at 352 East Main Avenue Friday 9am-7pm, Saturday 10am-6pm and Sunday 11am-3pm. A selection of our fine, handcrafted guitars will be on display and available to demo. We'll also have strings, tuners and humidifiers for sale for any musicians in town that are in need of supplies.
Free Workshop with Laurie Lewis
Are you a weekend pass holder for the Sisters Folk Festival? Join us at the shop on Saturday, September 10th at noon for a free workshop* with Laurie Lewis! As an acclaimed songwriter, fiddler, vocalist, and producer, Laurie is a dedicated teacher, both in one-on-one sessions and in workshop settings. In her words: "I've taught music, fiddle, songwriting, vocal styles, harmony singing for many many years. I've organized and run camps: Bluegrass Week at Augusta Heritage Center for ten years, and Bluegrass at the Beach up in Oregon for fourteen. Recently, I've been teaching at a camp for kids. It's just so great to watch them grow up and get deeper and deeper into the music, and to feel like somehow you're some little part of it."
Laurie will be at our shop to discuss her songwriting techniques, playing style, and hopefully, to share a little bit of music with us. Limited to 50 participants. First come, first served.
*Sorry, but the workshop with Laurie is for SFF Passholders only.
We are excited to host a workshop in our "workshop"! If you're in the area, stop in for a tour of our facility and meet up with talented singer-songwriter, Laurie Lewis.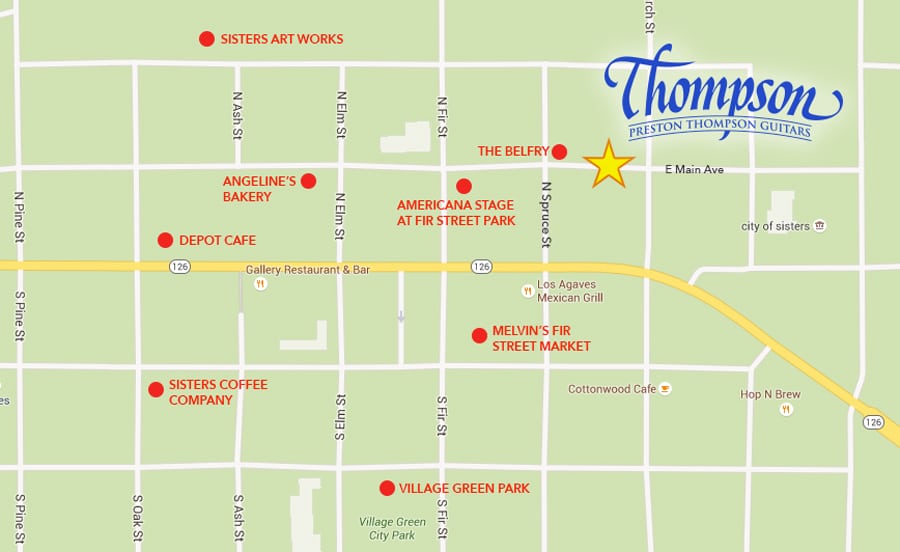 ---